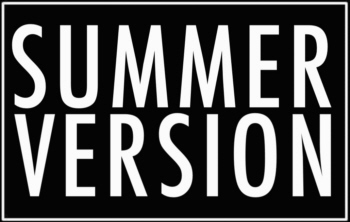 START / AUDIO / VIDEO / PHOTO / INFO / GIGS / BOOKING / MERCHANDISE / ARCHIVE / CONTACT / IMPRESSUM / DATENSCHUTZERKLÄRUNG /
BANDCAMP / YOUTUBE / FACEBOOK / TWITTER / SOUNDCLOUD / MYSPACE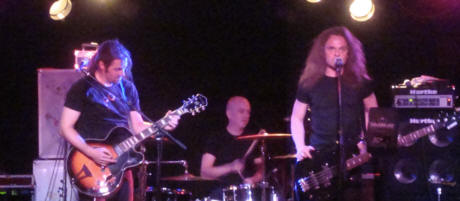 PHOTOS AND ARTWORK FROM FANS AND FRIENDS
Bitte schickt uns eure Handy-Fotos von unseren Gigs... und vielleicht stammt unser nächstes offizielles Bandfoto dann von EUCH! Danke!
Bitte beachtet: Wenn ihr uns eure Fotos schickt, erlaubt ihr uns, sie gratis zu benutzen -
all unsere offiziellen Fotos auf der Photo Seite sind so zustande gekommen.
Nochmal DANKE!
Please send us your handy and mobile phone live pics... and maybe our next official band photo is made by YOU! Thank you!
Please note: The fact you send your pics to us means that we are allowed to use them for free -
all our official pics on the photo page came about that way.
Again THANKS!

from www.bollerwagen-tour.net - Summer Version live @ Markthalle Hamburg 16/10/2009: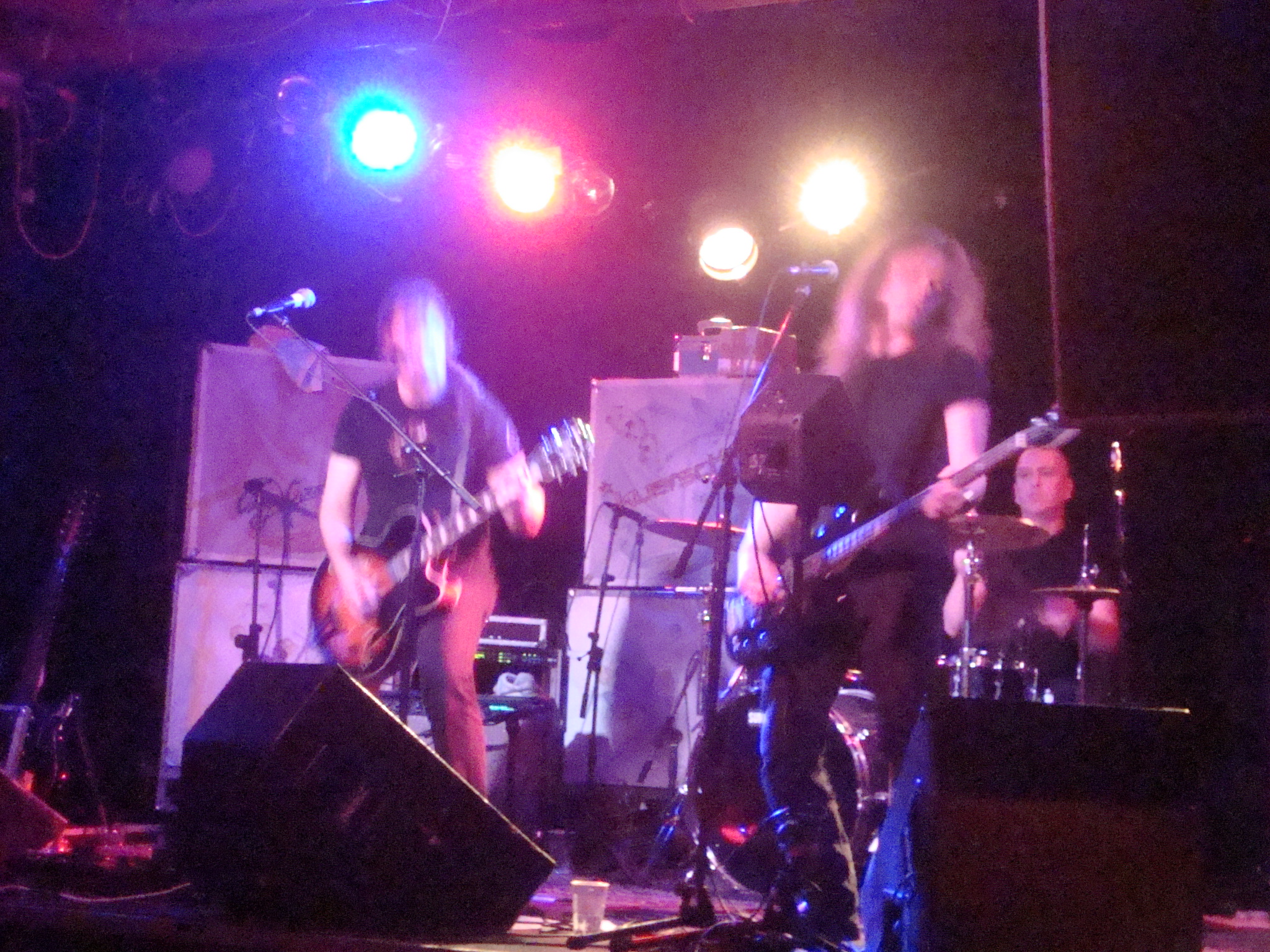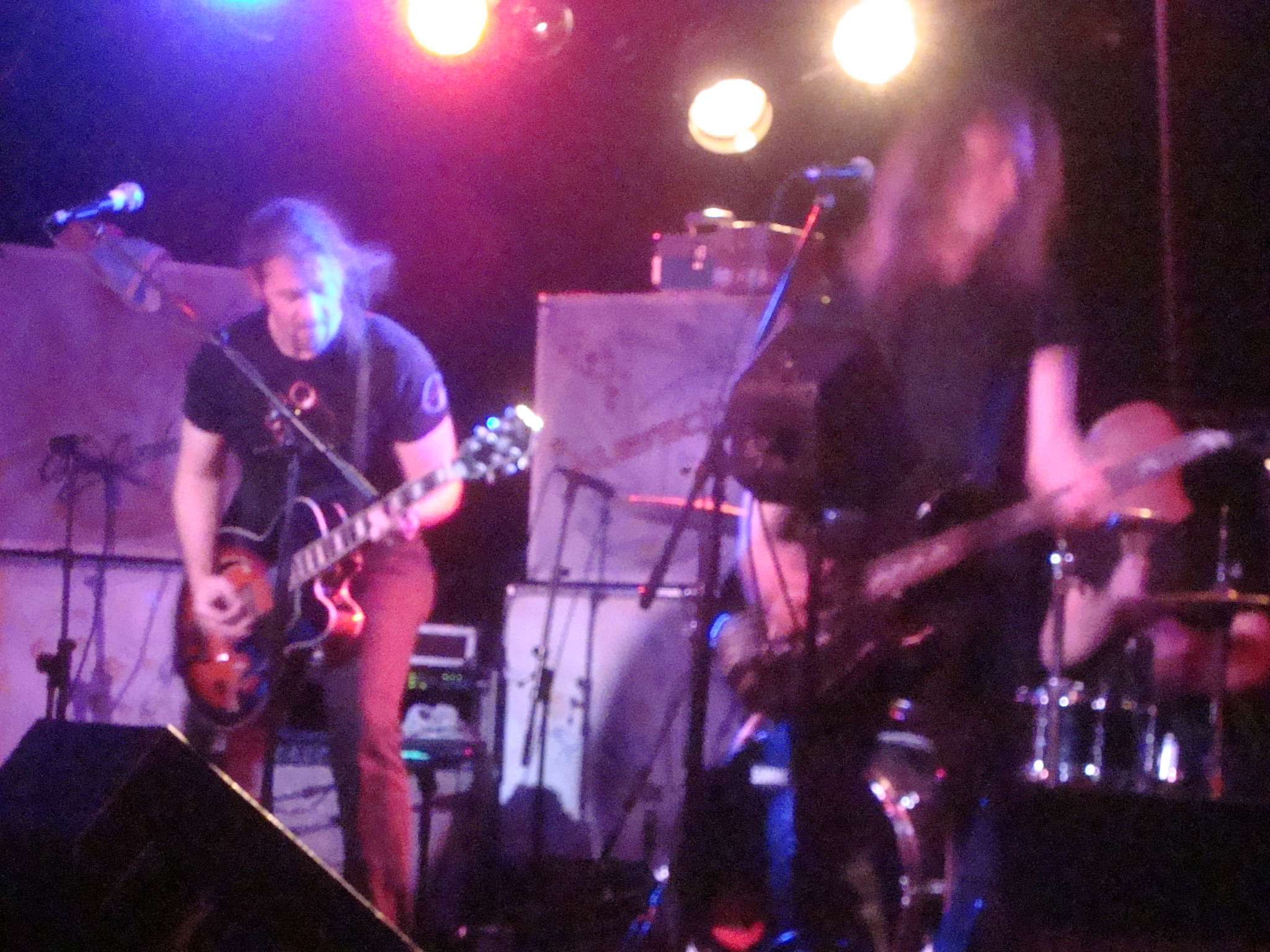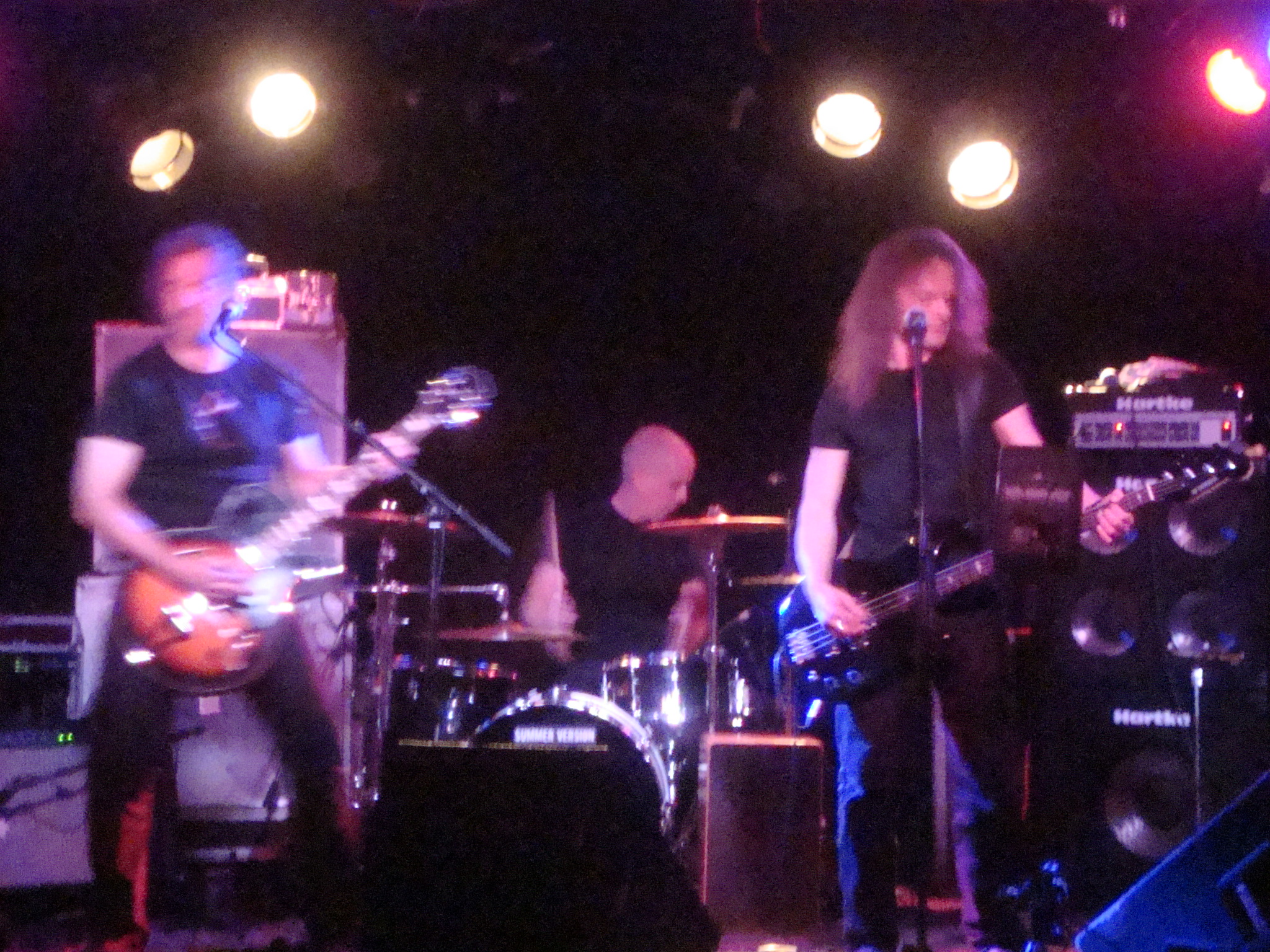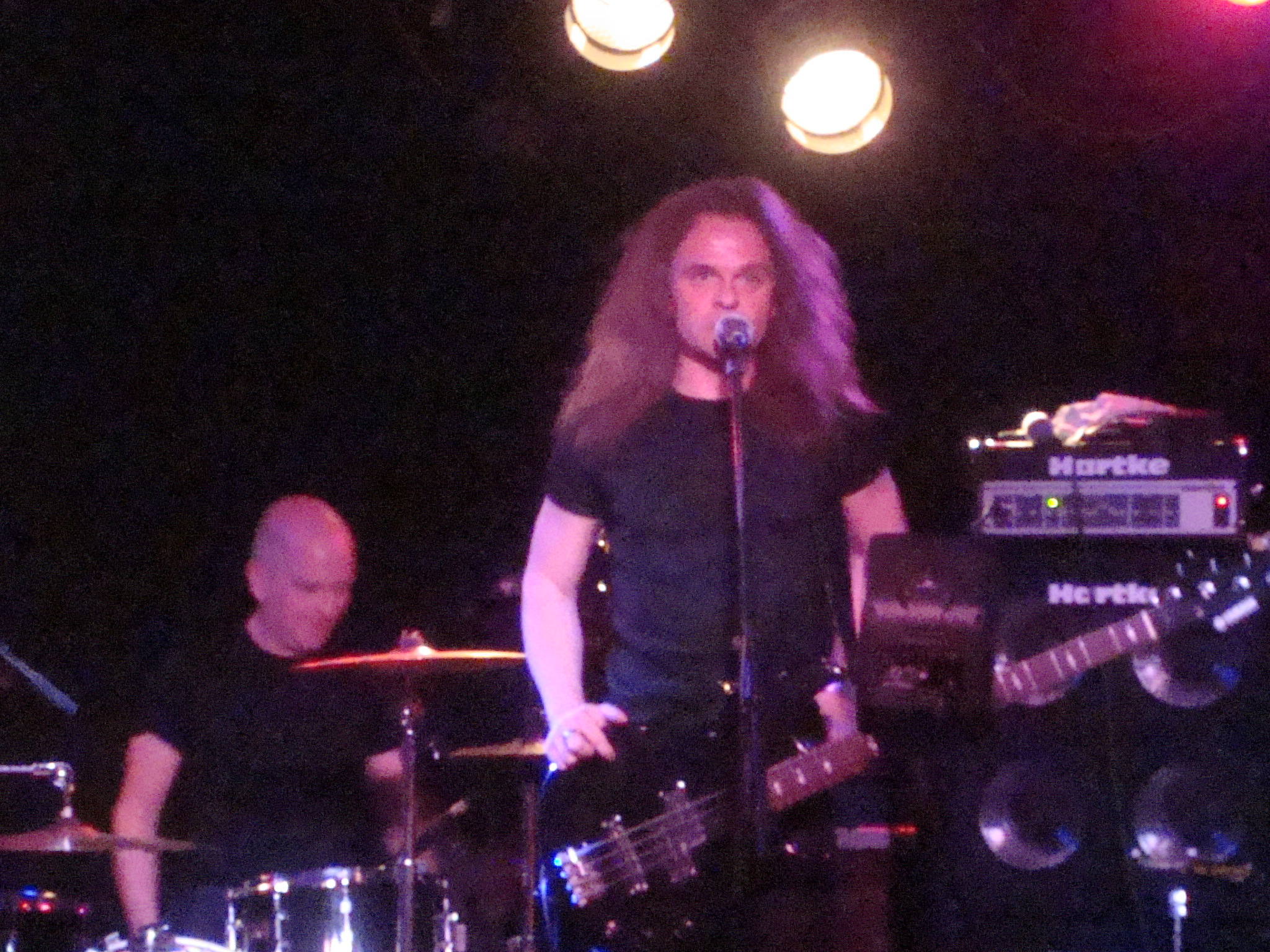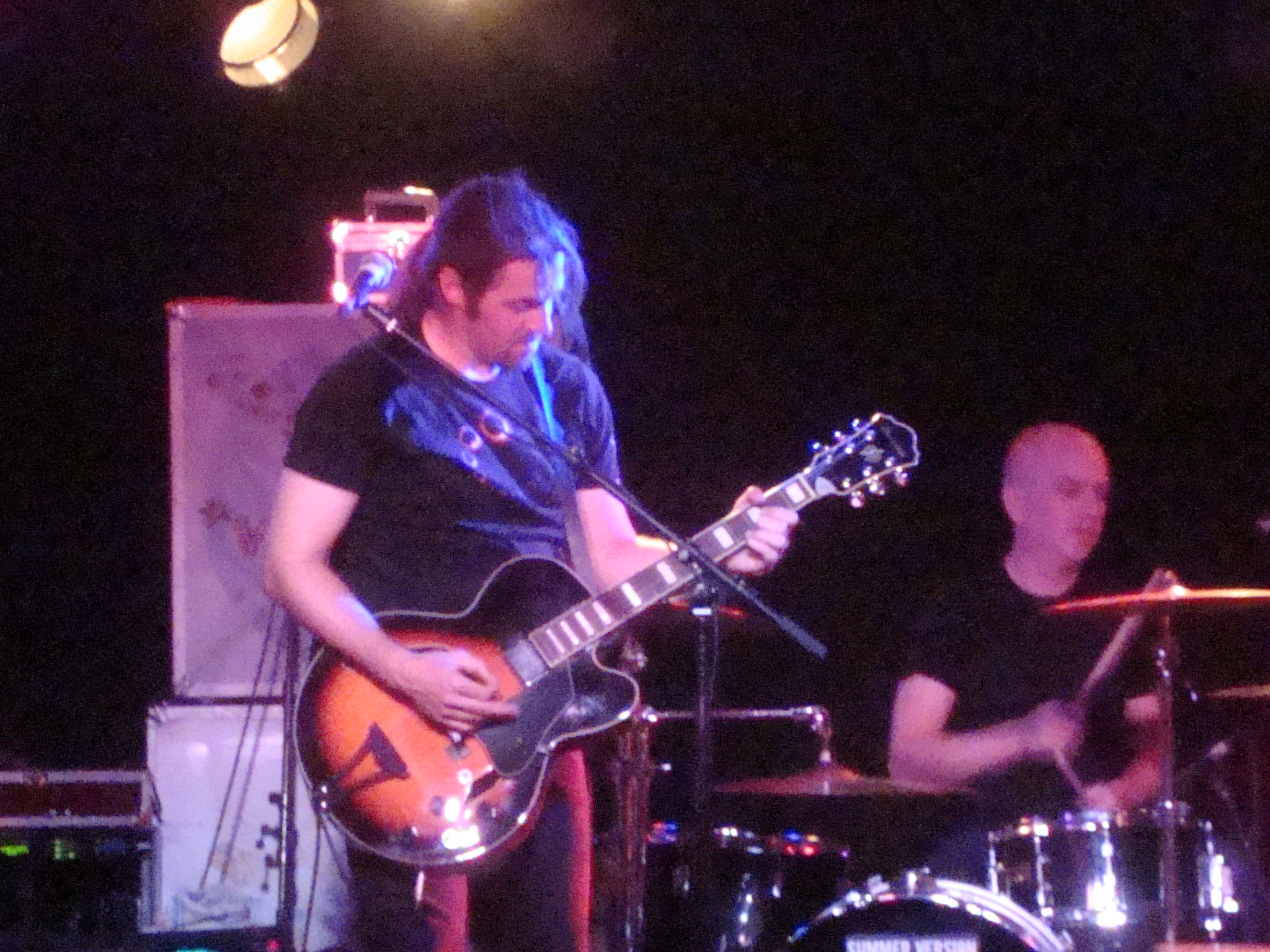 Wie gesagt, wir arbeiten mit euren Fotos...: / We mean it: we work with your photos...:


Collage aus den letzten beiden Bildern / collage of the last two pics: mixmaster manfred ;-)
---
Fotograf / Photographer: B. - Summer Version live @ Feuerwerk Lübeck 25/10/08: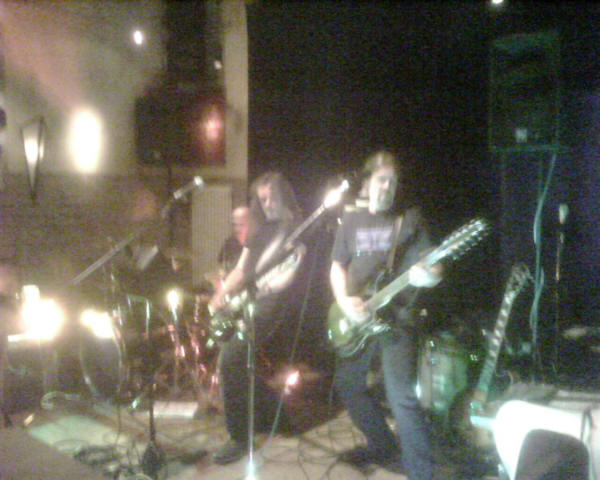 ---
Fotograf / Photographer: H. - Summer Version live @ Parkhaus Lübeck 18/01/08: